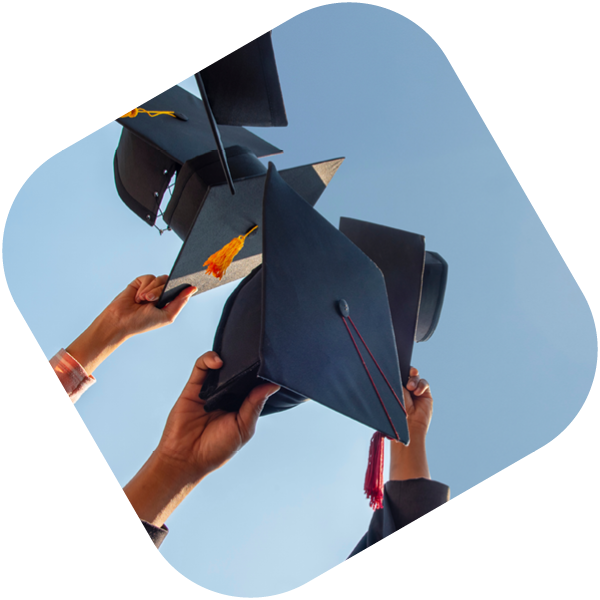 Forward-thinking finance from StepEx
Higher education is expensive. So here's an idea: why not fund a qualification based on its ability to increase future earning potential, rather than someone's income history?
At StepEx, we look forward instead of back with our trusted, award-winning, FCA authorized finance product – the Future Earnings Agreement (FEA).
The story of StepEx is the story of its founder, Daniel George, and his journey from humble beginnings to an MBA from Cranfield University.
Daniel had a great childhood, but like a lot of families living in Britain today, money was always tight. From an early age, Daniel excelled academically and was fortunate to have many potential career pathways, but found that the cost of a qualification was a barrier to opportunity.
After graduating in 2013, Daniel decided his future was in business, and to make that happen he needed an MBA. But top-level qualifications are expensive and affordable funding is hard to find. Daniel soon discovered that high street banks wouldn't lend him the £50,000 he needed. 
With no assets to secure as collateral, Daniel's family couldn't help him and private student debt providers only offered a fraction of the amount needed to pursue his dream – at sky-high credit card rates of interest.
Fortunately, Daniel won a scholarship lottery to fund his education – but many others are not so lucky. And it was this glitch in the financial system that Daniel became determined to resolve. So in 2017, he founded StepEx to create Future Earnings Agreements (FEAs).
Regulatory rules rightly prevent lending that will likely lead to financial difficulty, but requiring fixed repayment amounts from students whose future career is not yet known, can actually force them into financial difficulty post-graduation.
The result? The less wealthy majority refrain from investing in their education through fear of financial ruin. For educational institutions, who use rigid credit scoring rules to determine who they teach, this means missing out on high-potential, high-performing candidates.
After two years of building a framework for Future Earnings Agreements (FEA) with the Financial Conduct Authority (FCA) and key industry experts, the world's first regulated FEAs were issued in 2020.
After his experience, Daniel strongly believes that FEAs are a better way to finance your education – one where your past does not dictate your future, and price barriers to opportunity are removed.
When you're free to achieve your potential, everyone wins.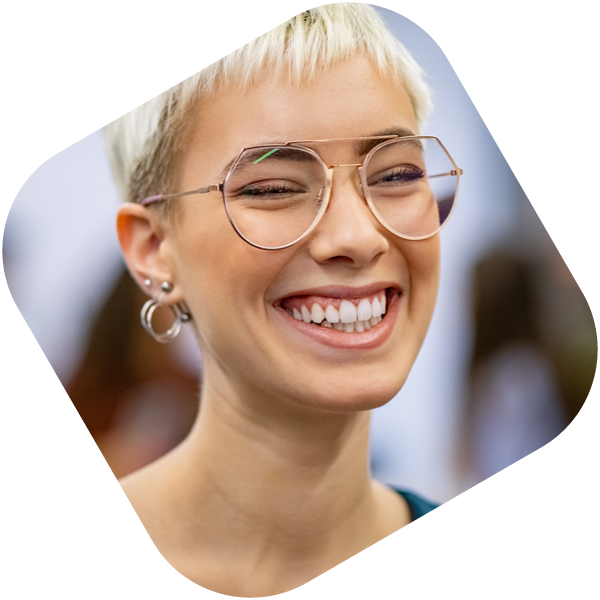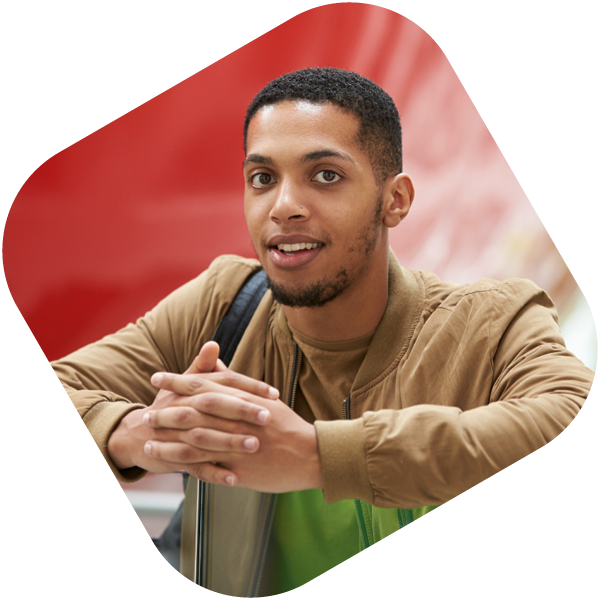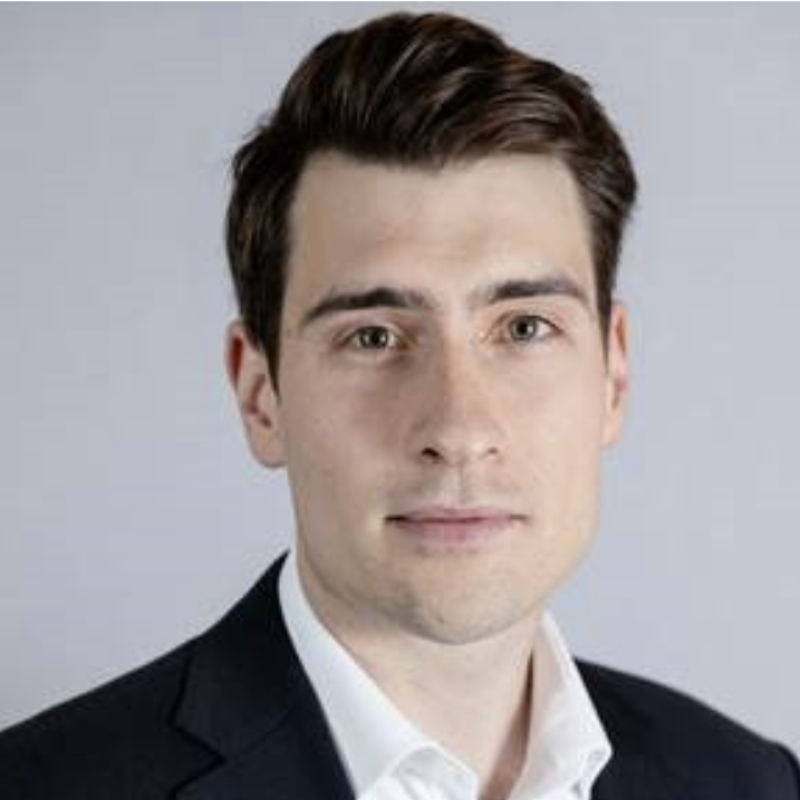 Daniel George
Chief Executive Officer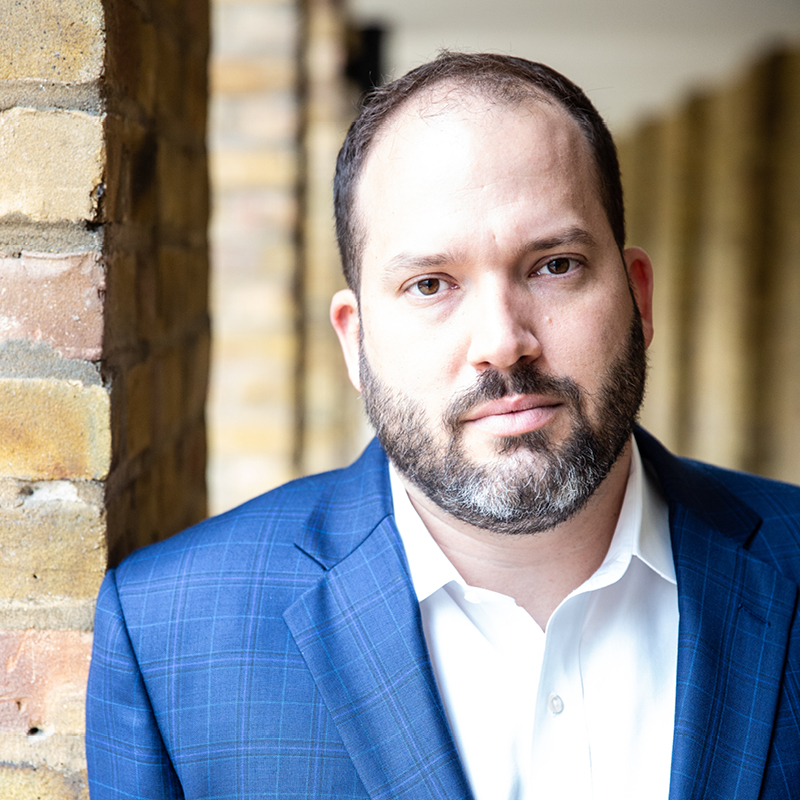 Leo Della-Moretta
Chief Operating Officer
Diane Morgan
Chief Partnerships Officer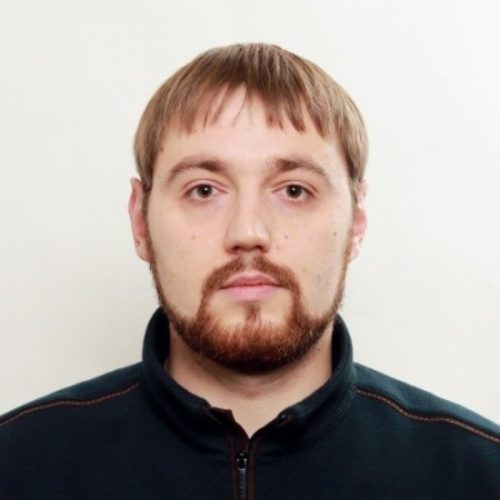 Vitali Bashko
Chief Technology Officer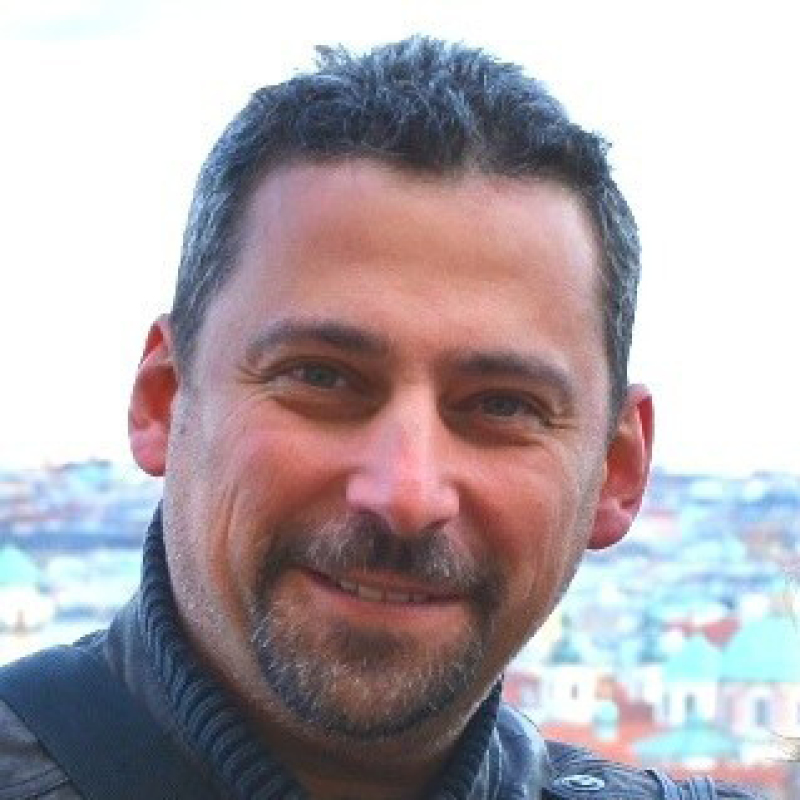 Simeon Zverinski
Executive Advisor to CTO/CEO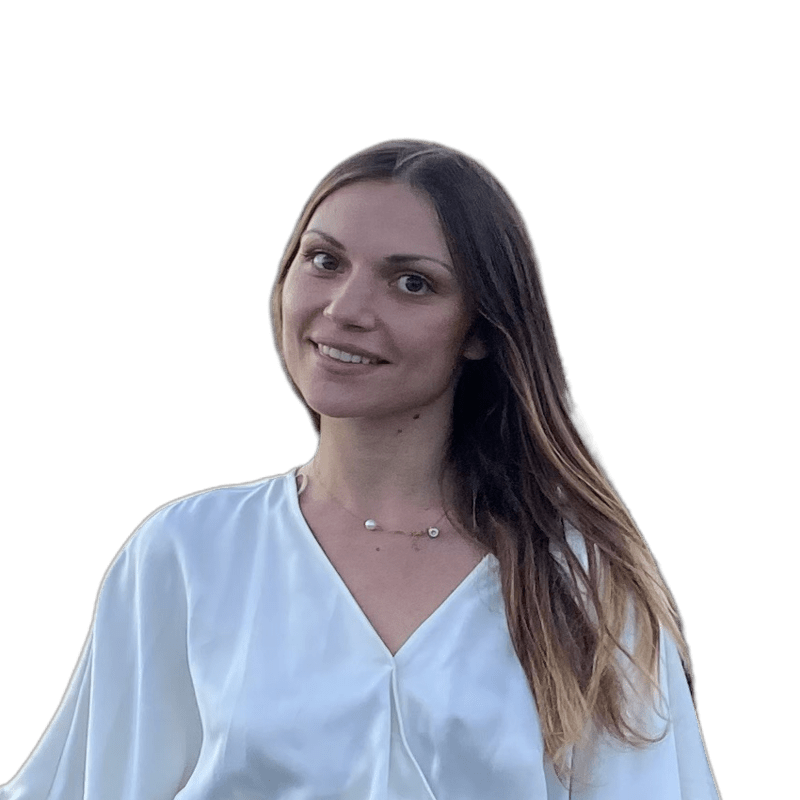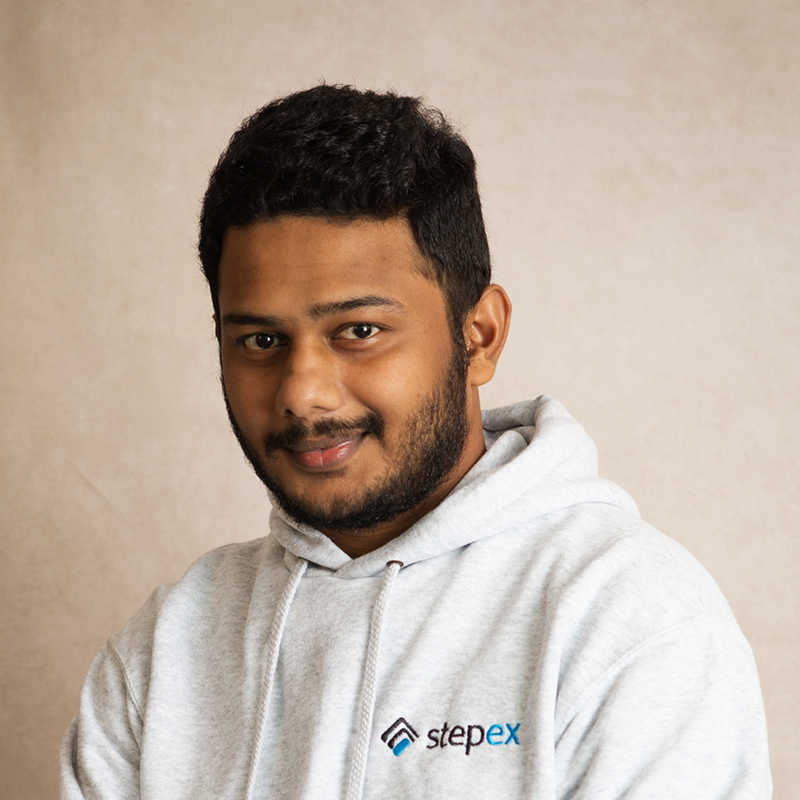 We believe that FEAs are a better and more sustainable way to finance education. With lending based on potential future income, financial barriers to top qualifications are removed.
We know the true cost of funding higher education. We also know that with the right qualification, someone is more likely to be earning more in the future than they did in the past.
So StepEx helps students and education providers to co-invest in high-quality qualifications which are likely to provide a long term return on investment for everyone involved: students, universities, and capital providers.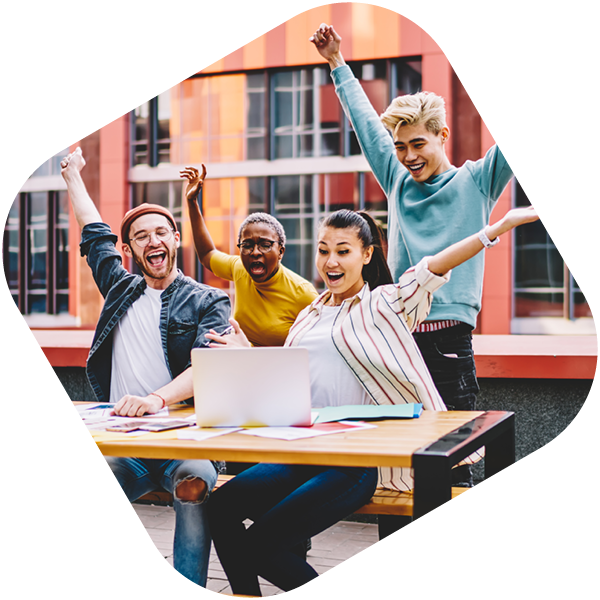 Students funded by Future Earnings Agreements
Averge increase in annual salary for borrowers after graduation
Educational Providers offering Future Earnings Agreements
Number courses eligible for funding
Value of Future Earnings Agreements issued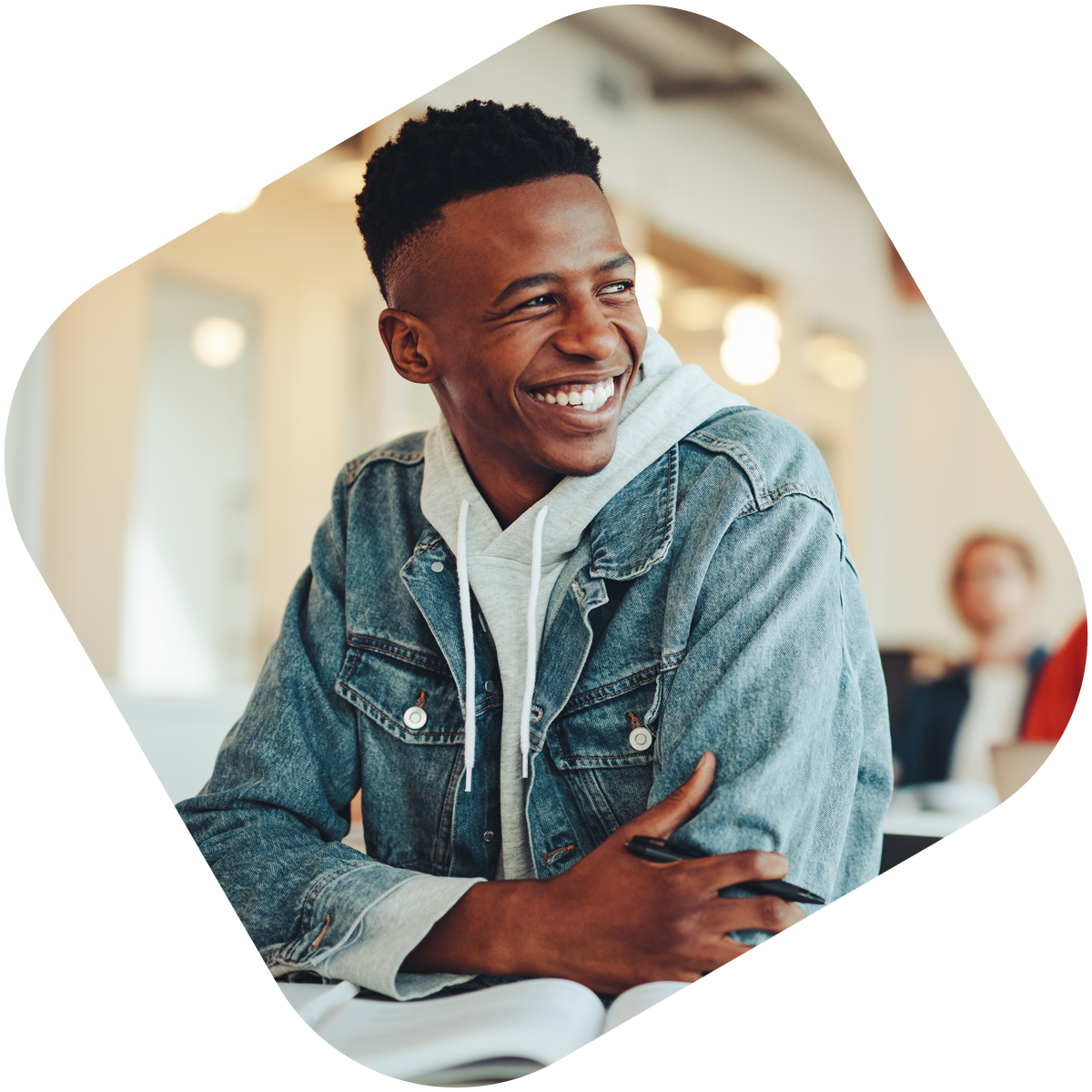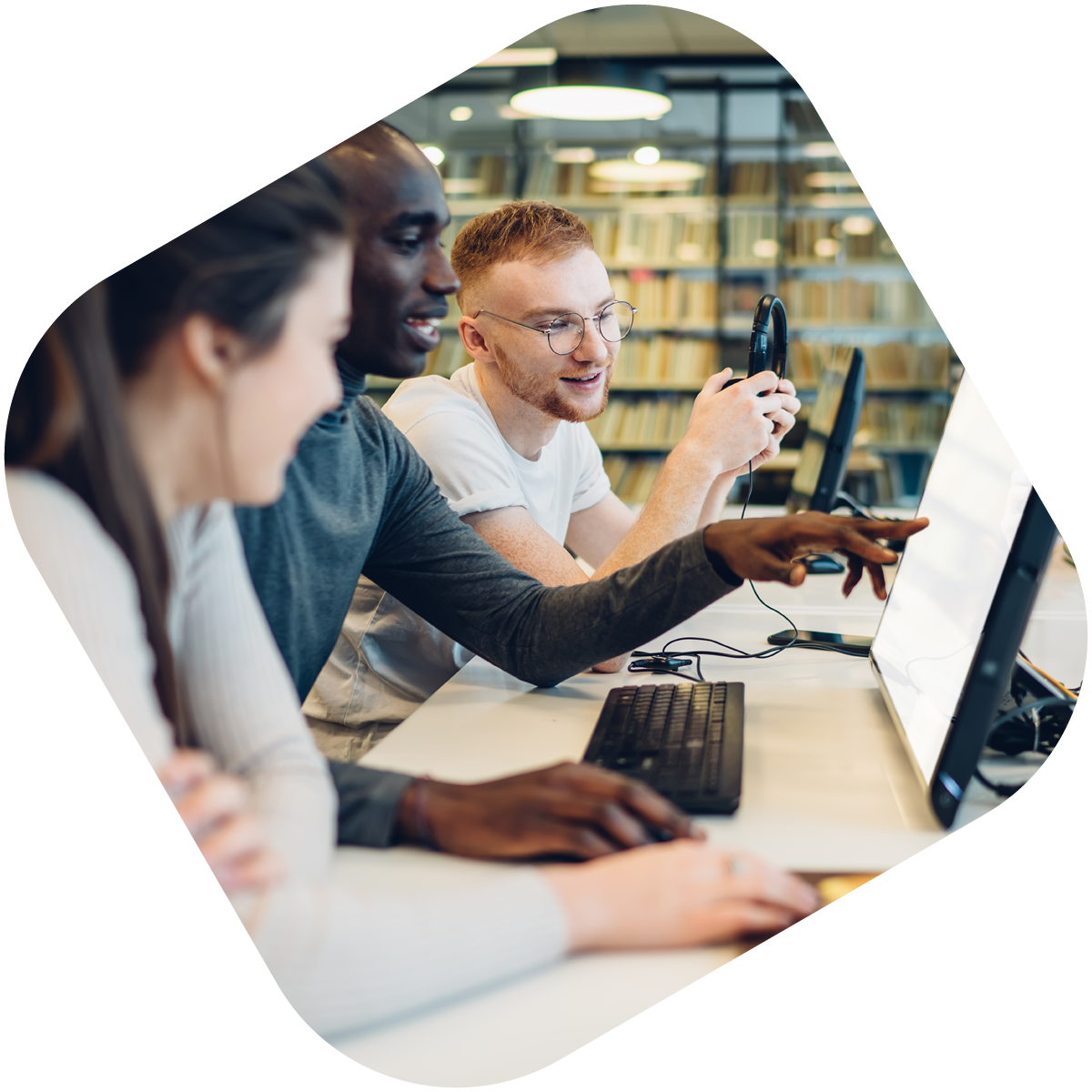 I'm an education provider