Top qualifications are expensive. A StepEx Future Earnings Agreement (FEA) removes the cost barrier to enable everyone to fulfil their professional potential.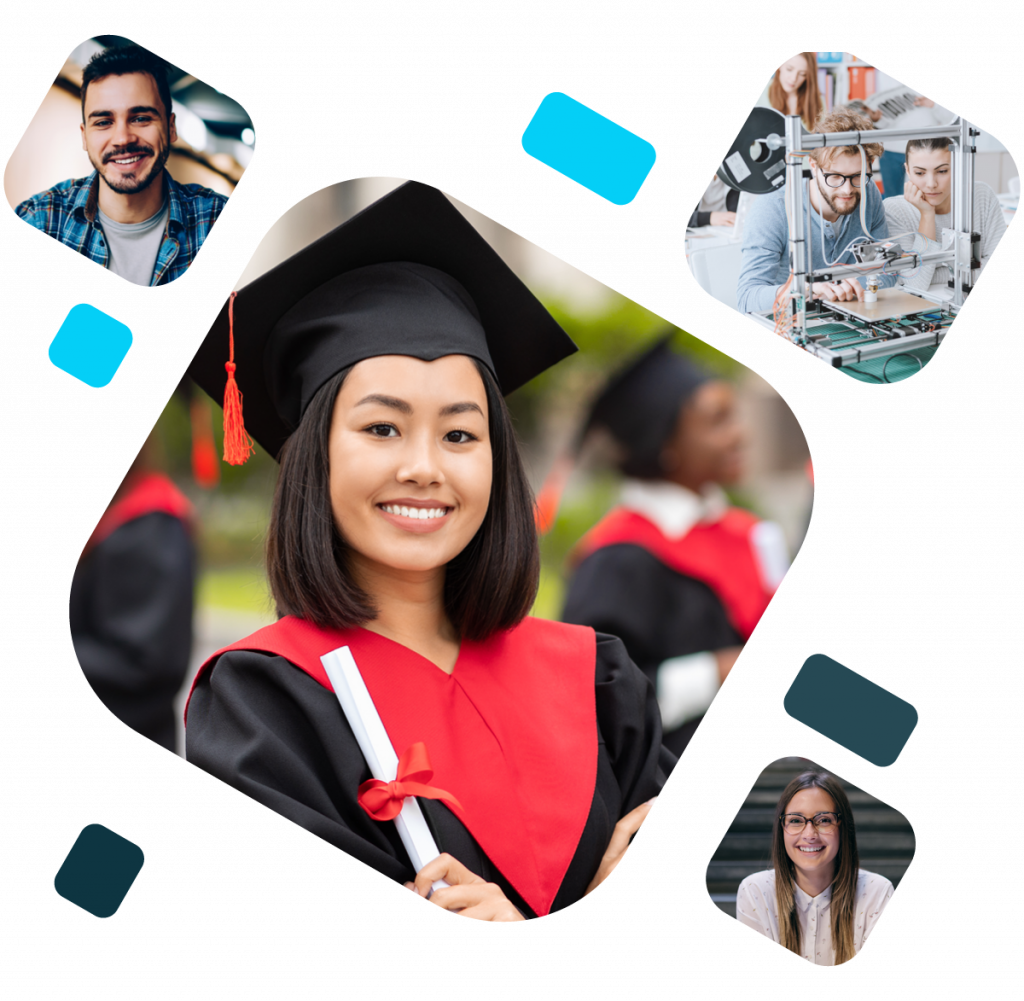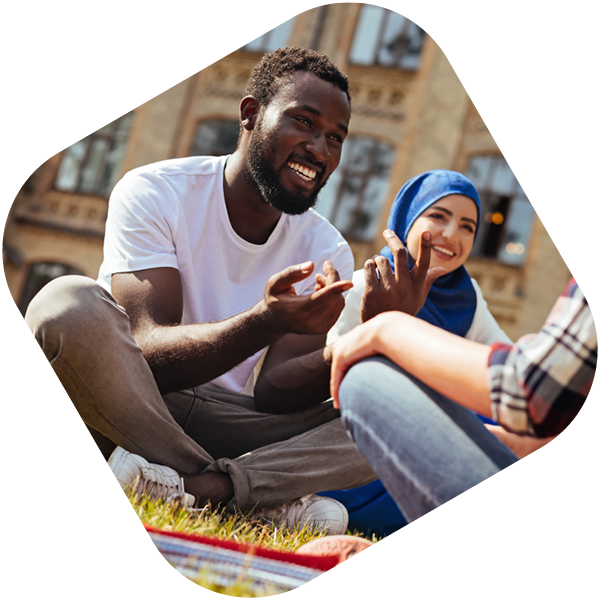 We enable the less wealthy majority to access the best qualifications in exchange for an affordable share of their future earnings.
What is a Future Earnings Agreement?
A Future Earnings Agreement (FEA) from StepEx enables students to finance a qualification in exchange for an affordable percentage of their future earnings over a fixed period of time.
It's a co-investment between an education provider and a student, that's based on the future performance of that qualification and the student in the job market.
Unlike a student loan from a high street lender, with an FEA the amount you repay depends on your future income: earn more, and you repay more, earn less, and you repay less.
And you may not need to repay straight away. Why? Repayments only begin when your earnings go above an income threshold. So they're affordably in line with what you earn.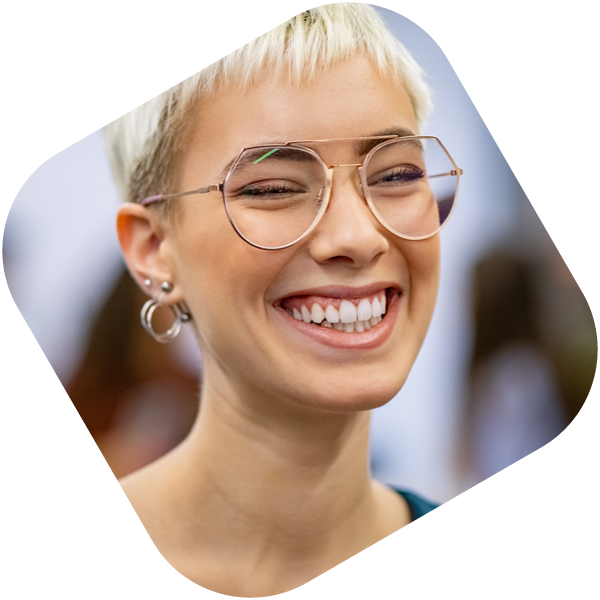 We partner with top education providers and investors to open up the best qualifications to the less wealthy majority.
Our education providers select the best students for the course, not just the wealthiest applicants. Qualifications are priced on potential future earnings, not upfront course fees.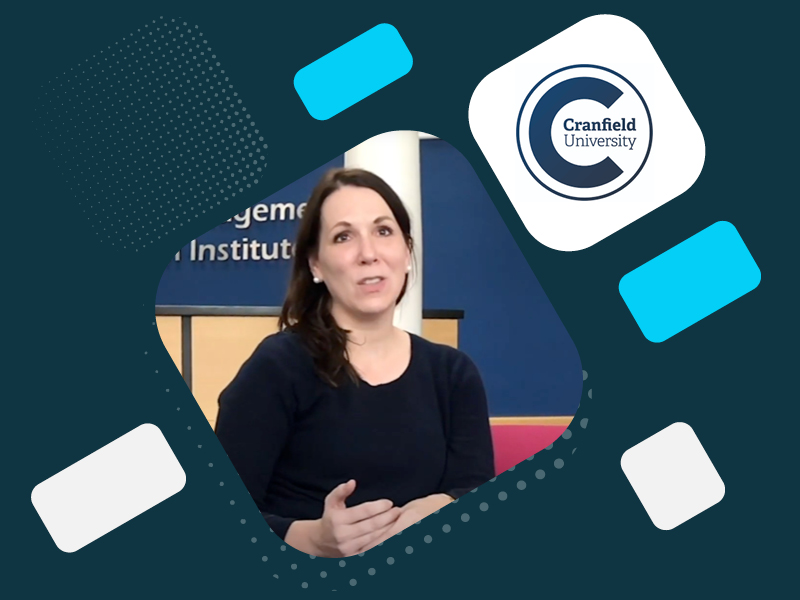 Stephanie Hussels, Member of the University Executive and head of the Bettany Centre describes Cranfield's experience with StepEx.
Read More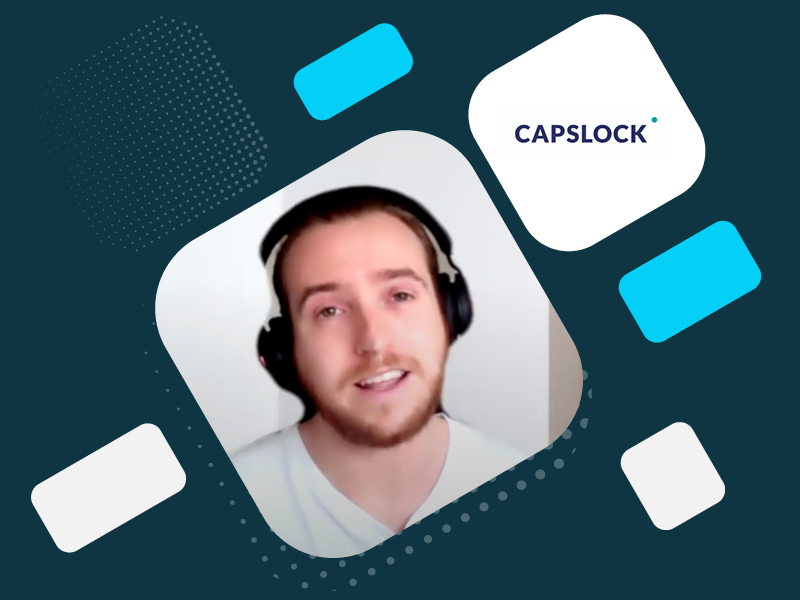 Jonathon, founder of CAPSLOCK – a leading cybersecurity training provider, discusses their experience using StepEx
Read More