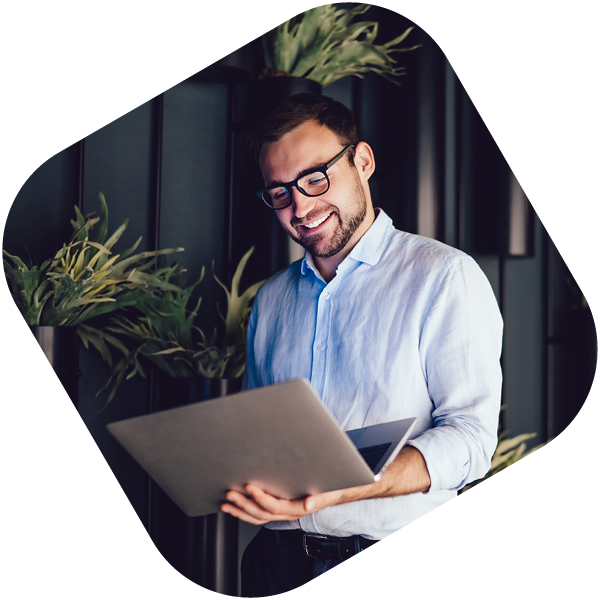 Invest in a different kind of 'futures' market and see a stable and competitive return that has a true social impact. With StepEx, your investments help postgraduate and professional students access the education they need to increase their earning potential.
We partner with investors
At StepEx, our mission is to empower professional development through affordable and accessible financing. We offer Future Earnings Agreements – one-of-a-kind, FCA-approved funding, financed by private investors, and linked to future earnings  – to help students learn and earn, and to offer investors competitive returns.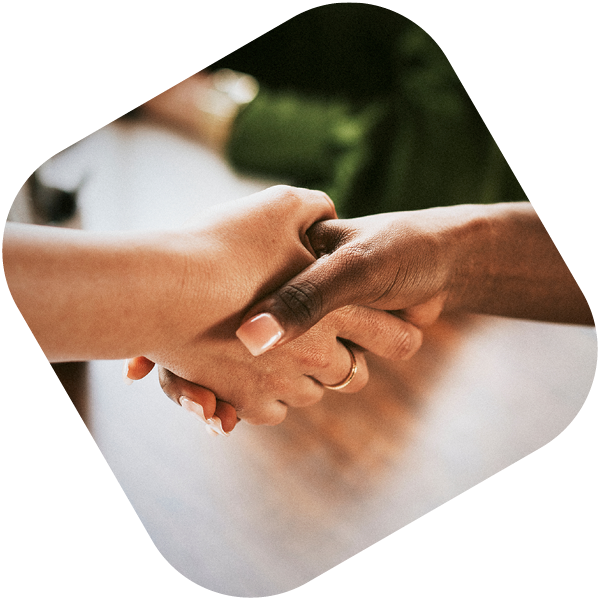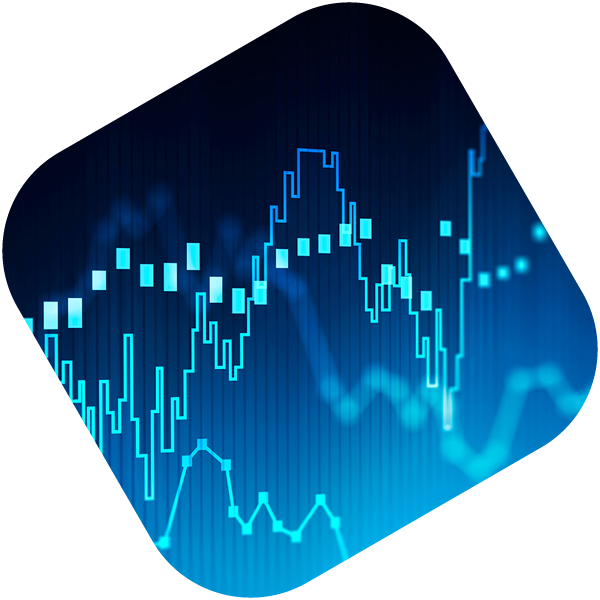 Key benefits for investors
Your investment will provide an education provider with a portion of the upfront fee payment in exchange for a share of their students' future earnings.
Interested in investing in StepEx?
Want to learn more about FEA?