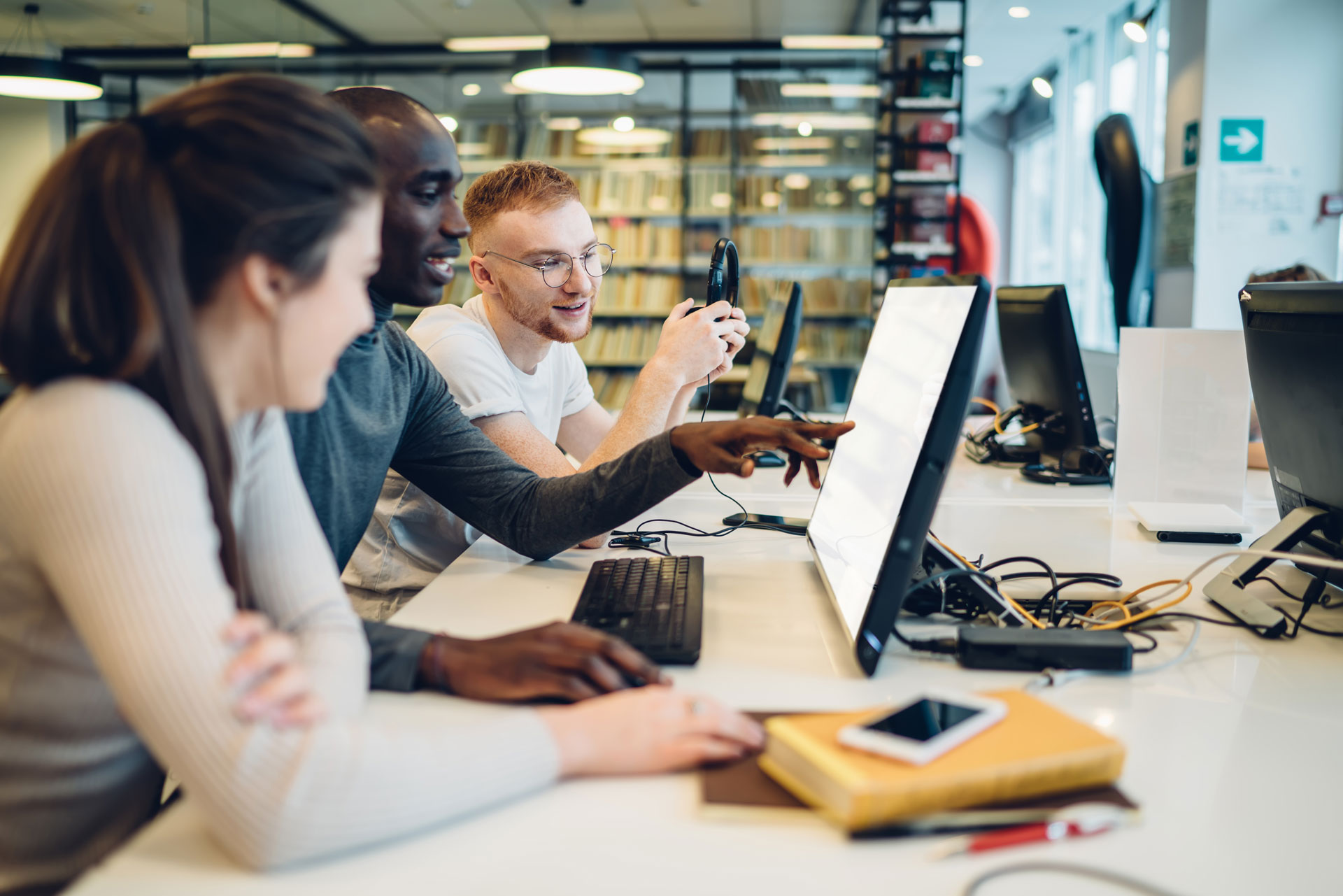 Bringing your business idea to life in the world's most dynamic learning environment, where Shark Tank meets University.
Oneday is an EdTech platform challenging the traditional higher education industry, by creating a formal education system around entrepreneurship. Co-founded by Ranbir Arora and Taras Polik, Oneday recognises the need for a new type of education as more and more people turn to entrepreneurship, self-employment, and the creator economy instead of corporate jobs. Oneday's mission is to rebuild education for the 21st century — as knowledge work jobs are increasingly being taken over by AI, making memorisation of facts and writing essays less relevant. Instead, Oneday focuses on providing practical, real-world experience that prepares budding entrepreneurs for the challenges and opportunities of the modern business landscape.
Key Features of Your Financial Agreement

Interest-Free Payment Plan: With this agreement you can make timely payments to cover your tuition fees of without incurring any interest charges. The total amount you repay is the same as the upfront tuition fee amount (£15,000). While administrative fees may be imposed for missed payments, no interest will be added to the outstanding amount.
Instead of the upfront course fee, you can pay 36 monthly instalments, starting in the first month of your course plus a course reservation fee.
1. Apply for your course.
2. Once accepted complete the StepEx application form.
3. Check your email to complete the Identity Verification and provide Open Banking Access.
4. If approved, read the terms of your financing and sign your financing contract with StepEx.
5. Begin your course.
6. Give the information required to StepEx.
7. Make repayments on time.
8. Succeed.
Repayments are set at an equal monthly amount over your repayment, other than your first repayment which may be higher to account for a course reservation fee or arrangement fee. Evenly spread over your period of study, starting with a payment in the first month of your course, with a total value equal to the tuition fee charge plus the setup costs and platform fee, with no interest added.
Eligibility for StepEx financing is defined by both StepEx and the education provider.
To be eligible for finance you must:
• Be aged over 18
• Have been offered a place on your course
• Not be on any sanctions or watchlists
• Be likely to be able to afford repayments
• Not have a history of non-repayment of your financial obligations
• Be suitable for this type of product
In addition, your education provider has imposed the following eligibility criteria for course places that can be financed with this agreement. These may be based on your right to work, characteristics that are uncommon on the course and your creditworthiness:
• Be a UK / EU citizen
• Be a UK resident with the right to work in the UK for at least one year post graduation
• Other nationalities on a case-by-case basis

In addition to the repayment of your finance agreement the following charges apply:
1. Course reservation fee:
Option 1: £3,000

Option 2: £4,500
Option 3: £6,000
Option 4: £7,500
Option 5: £9.000
Option 6: £10,500
Option 7: £12,000
2. Default charge: If you fail to make the required payments for 90 days we reserve the right to terminate your agreement in which case all outstanding repayments become due. We then reserve the right to pass the debt to a debt collector who will charge you for their costs of collecting the debt from you.
The full terms and conditions of your financing agreement are set out in your credit agreement.